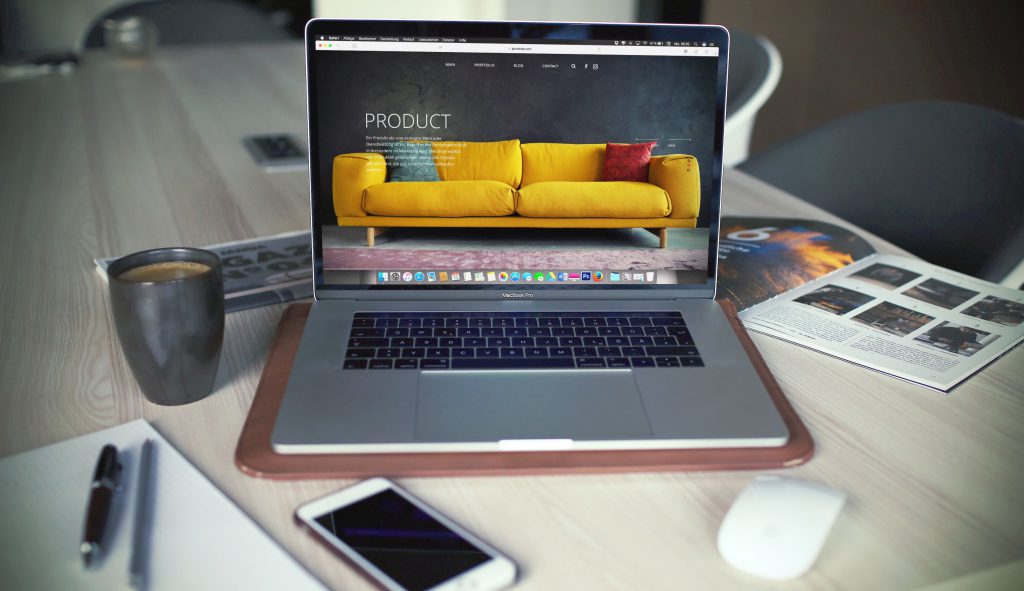 Web Solutions
Delivering solutions for better reach.
We make businesses visible over the web space using our robust designs and dedicated support base. We leverage our pool of experts to deliver best in the market solutions that are precisely packaged around our client's needs.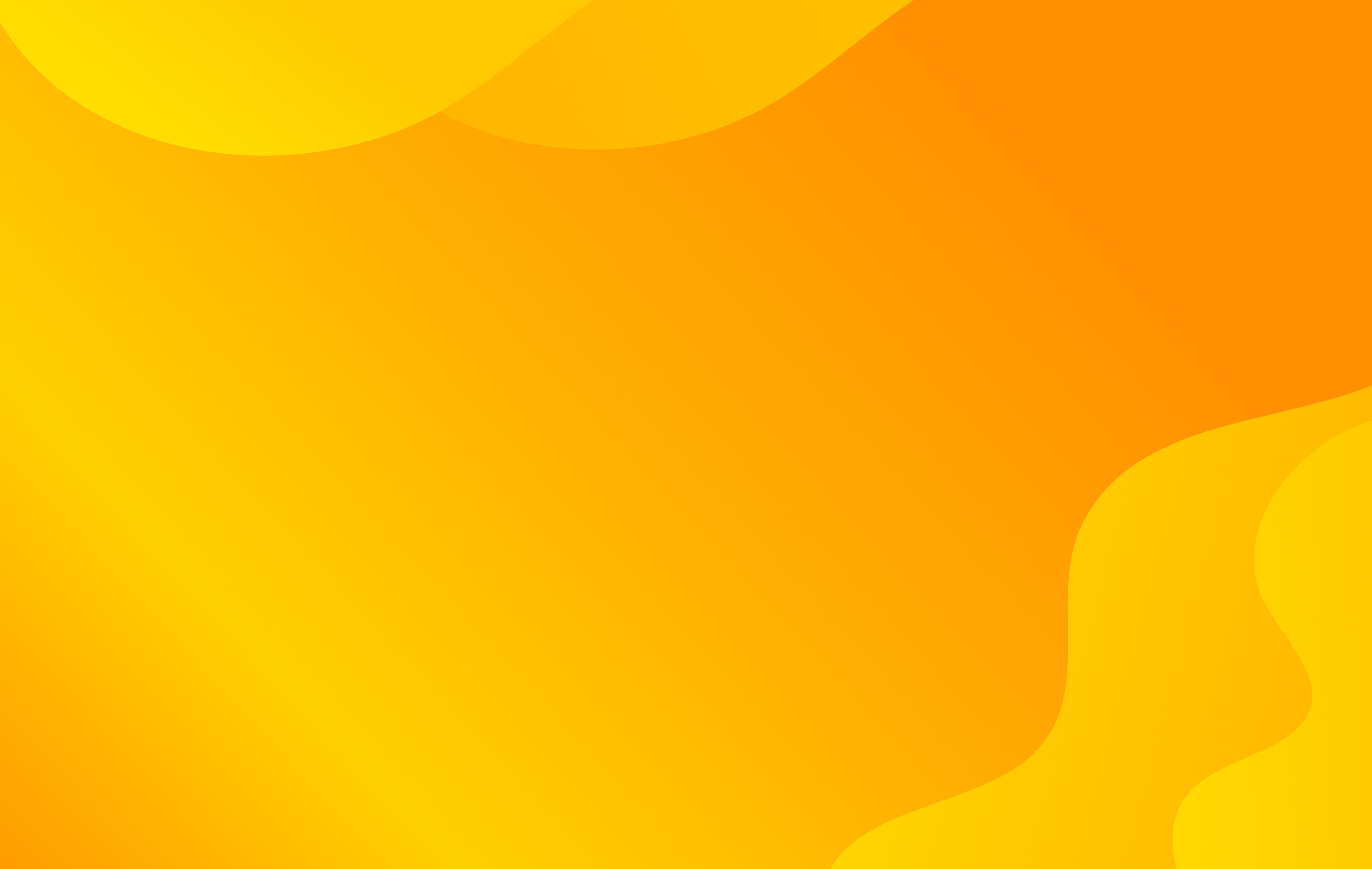 Infrastructure Services
Want more than just website development? Nothing to worry about!! We have years of expertise in Infrastructure management. We can setup and manage your local datacenter's server infrastructure. Be it your web servers or any application hosting servers. We can help to improve your availability, reduce the downtime resulting in better customer experience.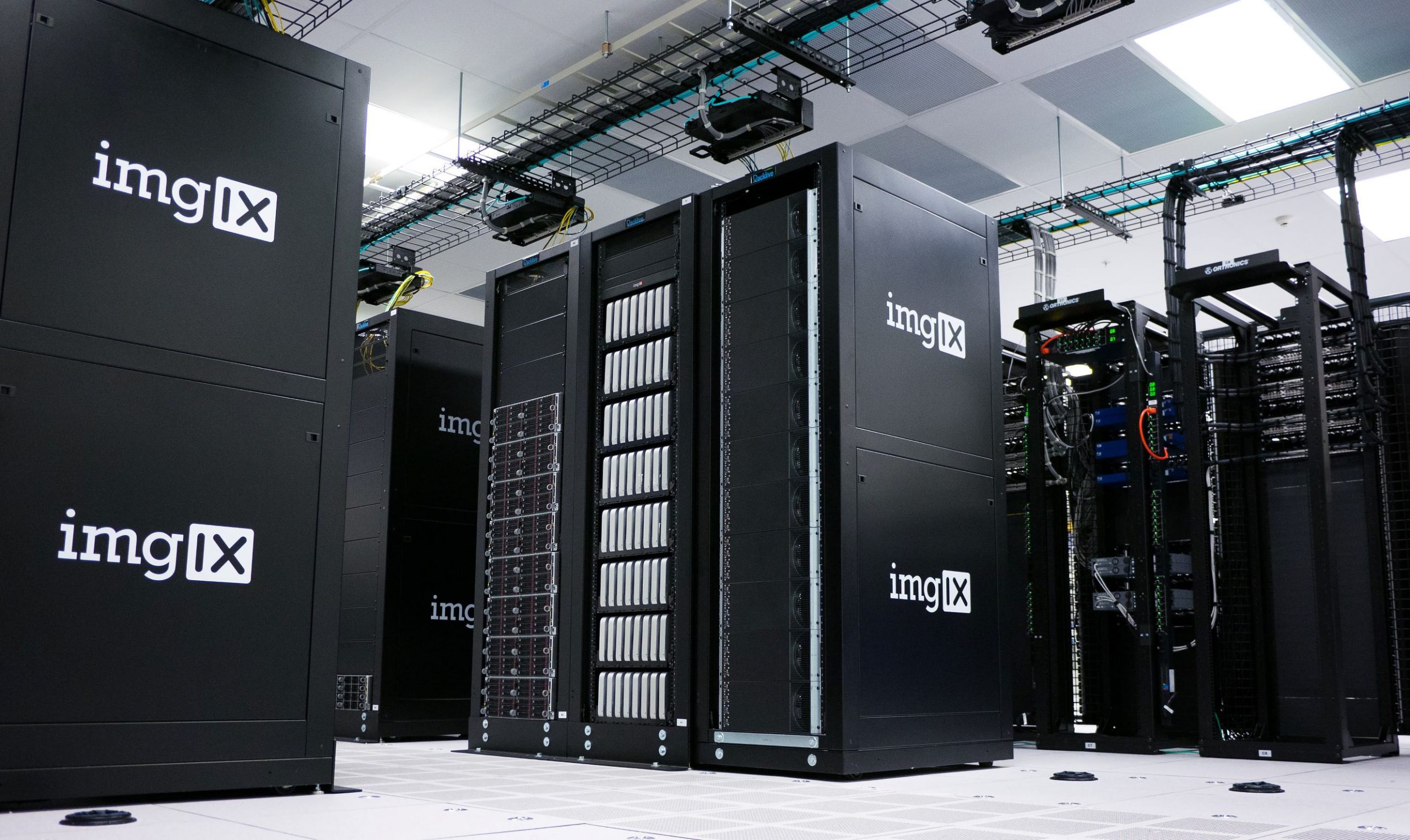 Call us
+1(647) 997-0964 | Monday – Friday
Email
contact@labheads.ca
Location
Calgary, Alberta, Canada